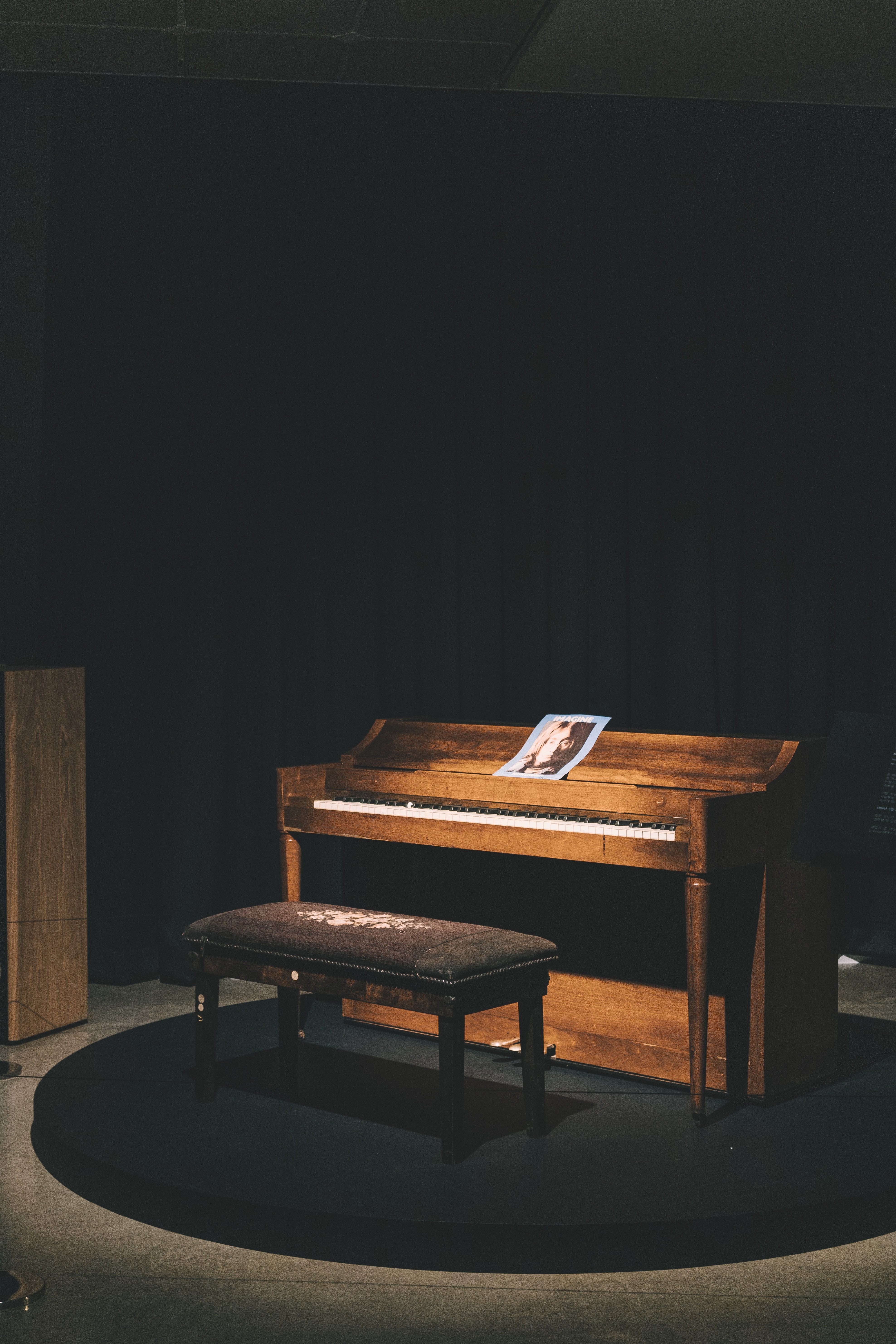 Hello again,
Today is the day before the midterm is due for my piano discovery/learning. This means that I should be completed my midterm goals and making my way to my goals for the class final.
Check,
and Check.
I have:
Learned the importance of selecting which finger to play each note with (finger positioning)

I have practiced and played with different dynamics (noise level), and am now comfortable at playing with both constant and fluid (changing) dynamics.

Fully played the song Say Something by Ian Axel and Chad Vaccarino with my dominant hand, not stopping at any point.
Before playing this midterm piece, I thought about how I wanted to play it. Whether that be as written or with my own little changes. The changes that I normally play with are: Adding a change in dynamics from Mezzo-Piano to Piano in the final measure, changing a specific  note from quarter to two eighth notes, and I usually play through it at a faster pace than written because I am slightly impatient.
However, for this video of me playing, I have decided to play as written except for one thing, and that was the dynamics. I felt that the piece needed that slowing down and tapering off at the end to bring the emotions to a close.
Till next time,
Preston